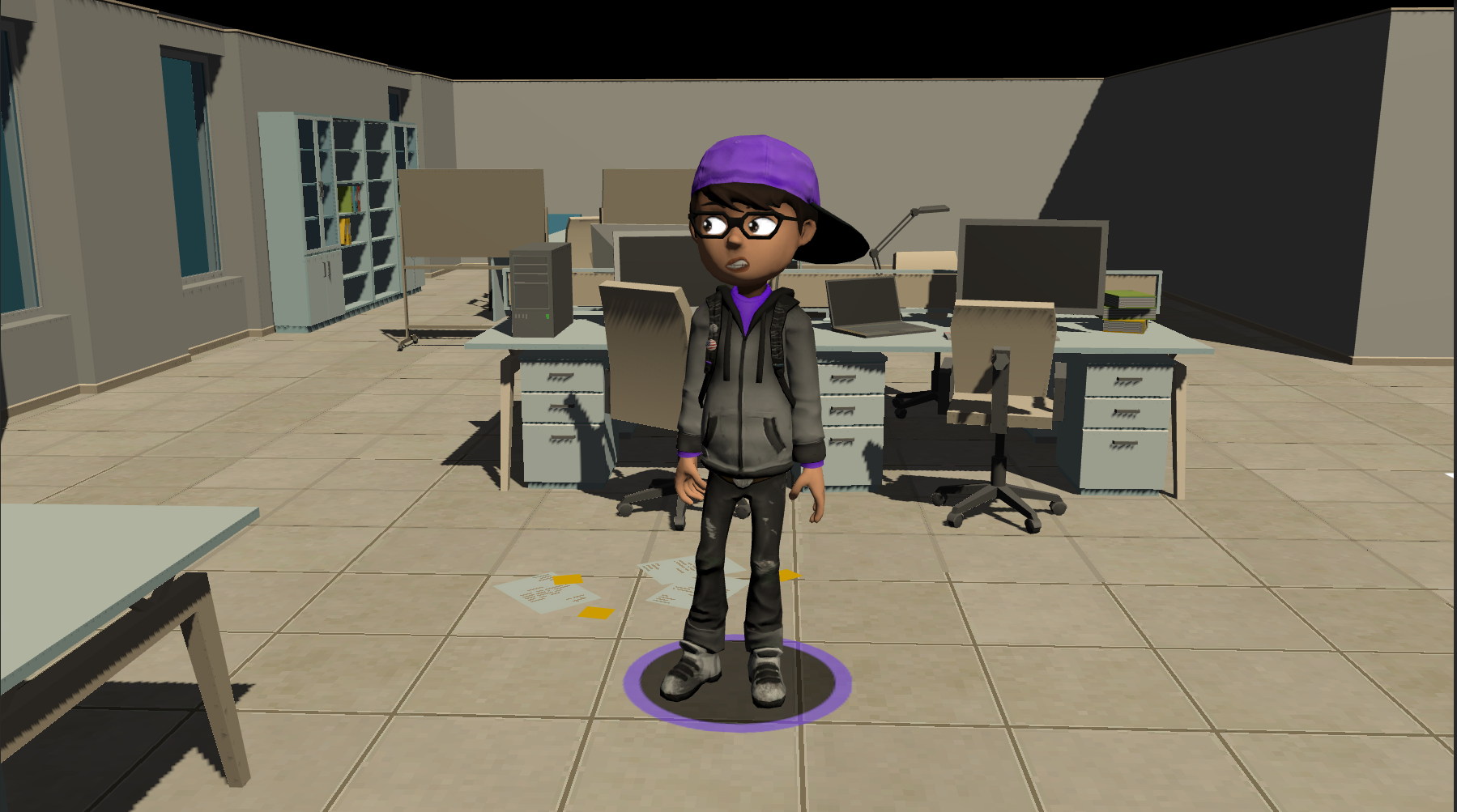 Classroom Rumble
A downloadable game for Windows
Classroom Rumble is a game developed during an assessment in Adelaide AIE.

The basis of classroom rumble if to fight other 'classmates' for the best zone in the class. The player has up to 4 attacks each being an action button on controller. The player is able to select what character they would like to be (Up to 8 characters).
Classroom rumble is a king of the hill style game, developed based of a Client Brief of being a Multiplayer Kiosk Game.
4 players Battle it out for the best zone in the room, Winner Takes all!
Controllers are Needed